Chiropractic Care For Wellness
Your health is our top priority. Contact our wellness team today!
Chiropractor Allen TX
At Global Chiropractic - Allen, we provide a truly unique experience for all our patients.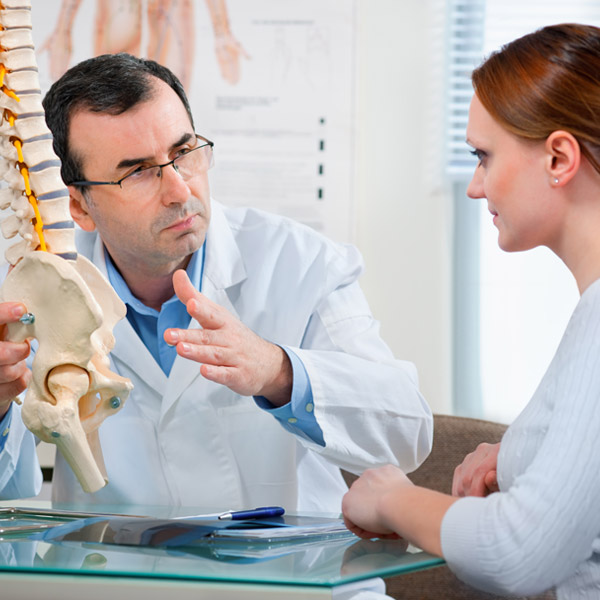 Global Chiropractic - Allen
Welcome to Global Chiropractic in Allen. Chiropractic care is one of the most important aspects of healthcare in order to achieve optimal health. This article is designed to showcase how your Allen chiropractor can provide beneficial care for both you and your loved ones.
We look forward to meeting, getting to know, and providing the best care for each patient. If you would like to schedule an appointment you can do so here or call us at (214) 547-9600. 
WHAT'S HOLDING YOU BACK?
When visiting our office, we help you overcome all obstacles. Start living pain-free today!
Dr. Michael Wojnicki thoughtfully designed and equipped Global Chiropractic in Allen, TX to help him provide his North Texas patients with their best care. We are located off of Hwy 75 and Stacy Road, just went of the Allen Premium Outlets. We share a parking lot with the Black Walnut Café and Emler's Swim School. Starting with the reception area, which includes a check-in desk and waiting area, patients are welcomed warmly into the office. Since every treatment plan is customized to each patient's needs, the office includes an examination area where Dr. Wojnicki can perform consultations to talk about the patient's concerns, take digital X-rays, and check your range of motion. After the exam and consultation, patients will be taken to the treatment area for care by Dr. Wojnicki using massage, manipulation, or physical therapy.
Upon entering Global Chiropractic in Allen, TX, a staff member will welcome you into our spacious reception area. At the reception desk, a staff member will check you in for your appointment, and get any information or paperwork that is needed before your appointment. Insurance coverage and payment options can also be discussed at the reception desk. Once you are checked in, you are invited to relax in our comfortable waiting area. You can sit in one of our comfortable chairs and browse our reading material or take a few moments to de-stress by doing nothing. After your treatment, we invite you to come back to the reception area to schedule your next appointment at Global Chiropractic - Allen to continue your treatment and care.
During your first visit to Global Chiropractic - Allen, you will meet with Dr. Michael Wojnicki in our examination area to go over your health-related problems, concerns, and potential treatment options. This initial visit is designed for Dr. Wojnicki to learn more about you, your condition, and expectations to determine how chiropractic care can meet your goals. After your consultation, Dr. Michael Wojnicki will perform a complete chiropractic examination testing your reflexes, flexibility, and more as needed. Depending on your specific condition, we may take X-rays as well. X-rays help us develop the most effective treatment plan for you and alert us of any serious spinal conditions. Our digital X-rays are taken in the exam area and can be viewed immediately. Most people are amazed once they see their X-rays up close. In some cases, they can even identify their misalignments and degeneration themselves. After reviewing your health history, goals, and examining your spine and X-rays, Dr. Michael Wojnicki will discuss treatment recommendations and notify you if your condition requires care with other providers.
After your examination and all following appointments, you will be taken to our treatment space to begin your wellness plan. This may include spinal adjustments, physical therapy, and/or soft tissue massage. Communication is important during treatment, so you can express concerns or preferences about your treatment at any time. Global Chiropractic - Allen's treatment room includes 3 intersegmental traction tables for advanced adjustments. Prior to leaving, Dr. Wojnicki will suggest a wellness program for you to incorporate at home outside of your treatment. If you are in pain when you first come into our office this may include: ice or heat application instructions, certain activities or positions to avoid, and at-home exercises and/or stretches. If you want, our wellness team will work with you also to create healthy habits and routines for your lifestyle to enhance the results of your chiropractic treatments.
How Can Chiropractic Care in Allen Help You?
Most people are under the impression that chiropractic care is only for back pain. This is a common misconception as issues such as carpal tunnel, work injuries, auto injuries and many others can be treated through a chiropractic-based approach.
Our team at Global Chiropractic - Allen is dedicated to helping you reach optimal health and we look forward to meeting with you in order to design a personalized plan that meets your needs.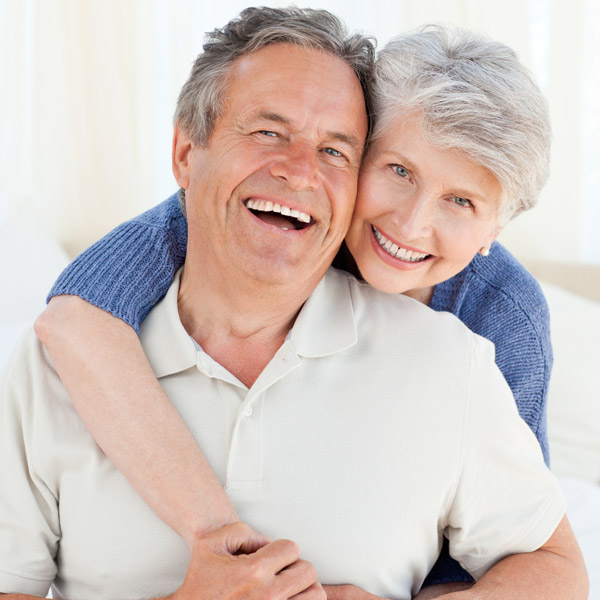 REGAIN YOUR HEALTH AND VITALITY TODAY!